Integrity and Legal Compliance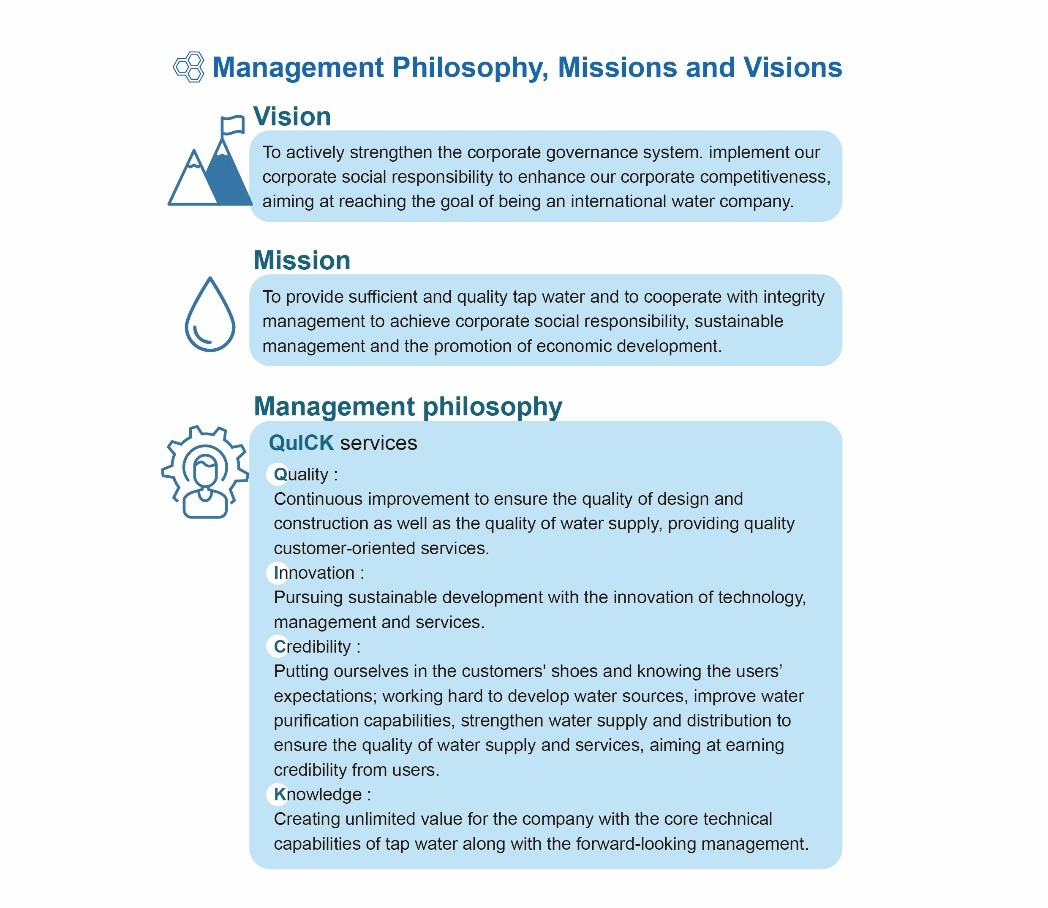 e-3-1.jpg
Corporate Governance Structure
TWC established the General Management Office and branches in accordance with the business objectives and development needs, and the business is promoted in the approach of "integrated management, divisional operations". In addition to the planning, supervision and appraisal of the comprehensive system of rules, manpower and finance are also integrated. Currently, there are 16 departments and offices/centers including Dept. Of Planning as well as 13 branches and 3 engineering offices. The factories, institutes and teams affiliated to the branches are responsible for actual operations such as production, operation, maintenance, business and customer services.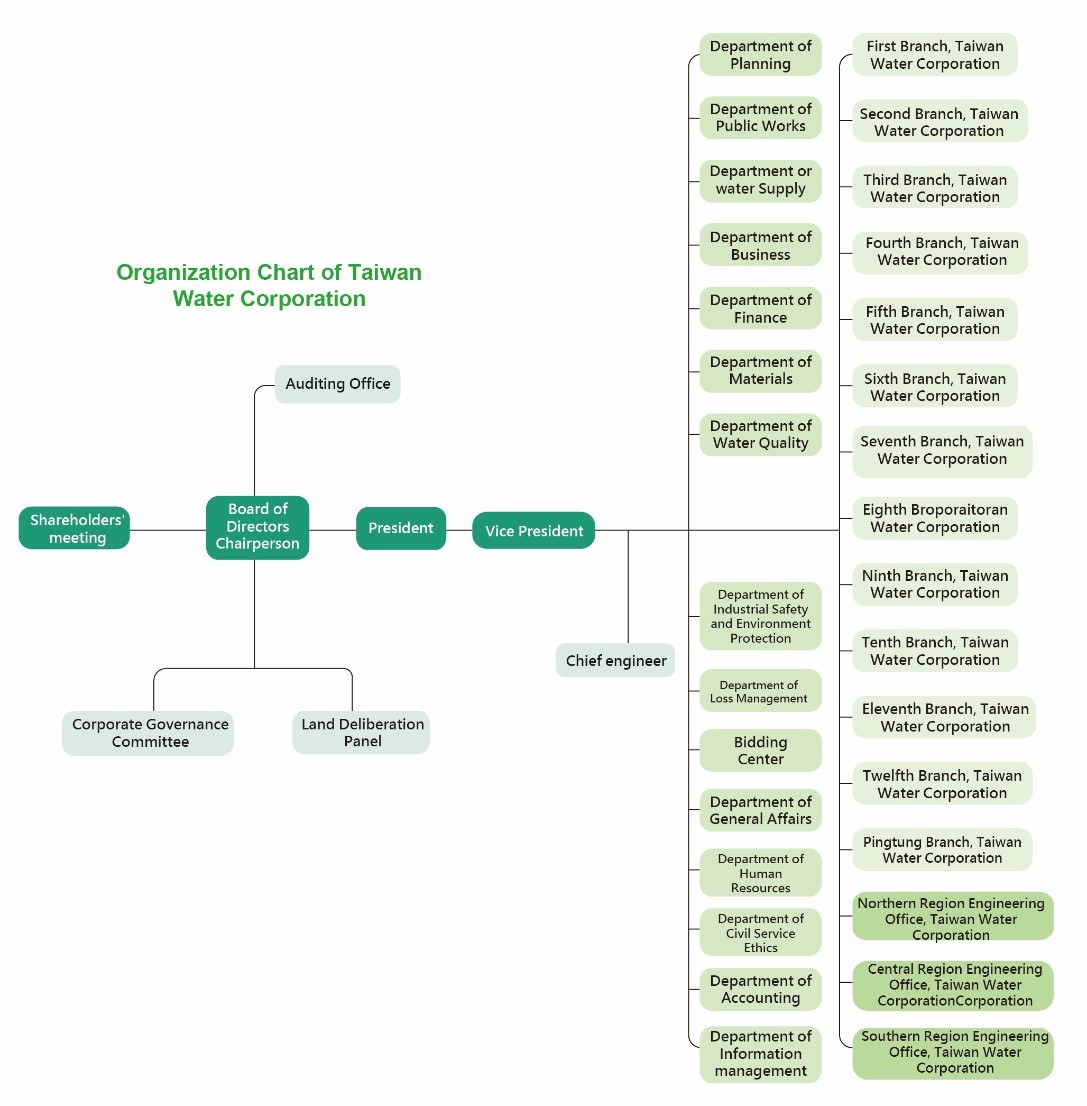 e-3-2.jpg
Handle business fraud prevention project audits
In order to implement a regular or irregular audit system, effectively supervise and manage and establish a good internal control mechanism to achieve business fraud prevention functions, TWC every year will deal with the business that caused many administrative deficiencies or discovered malpractices in the previous year. , The Political Style Office will handle the project audit, during which the relevant industry management units are invited to provide professional assistance in a timely manner, and conduct on-site random inspections of each subsidiary of TWC to supervise their policy progress, improve administrative efficiency, and achieve the company's goal of integrity.
Hit:1962
Updateing Date:2023-08-09 16:40
Back